Supporting video, PDF documents, and case studies supporting and shining light on the need of an Appalachian Storage Hub.
Department of Energy - Storage and Distribution Hub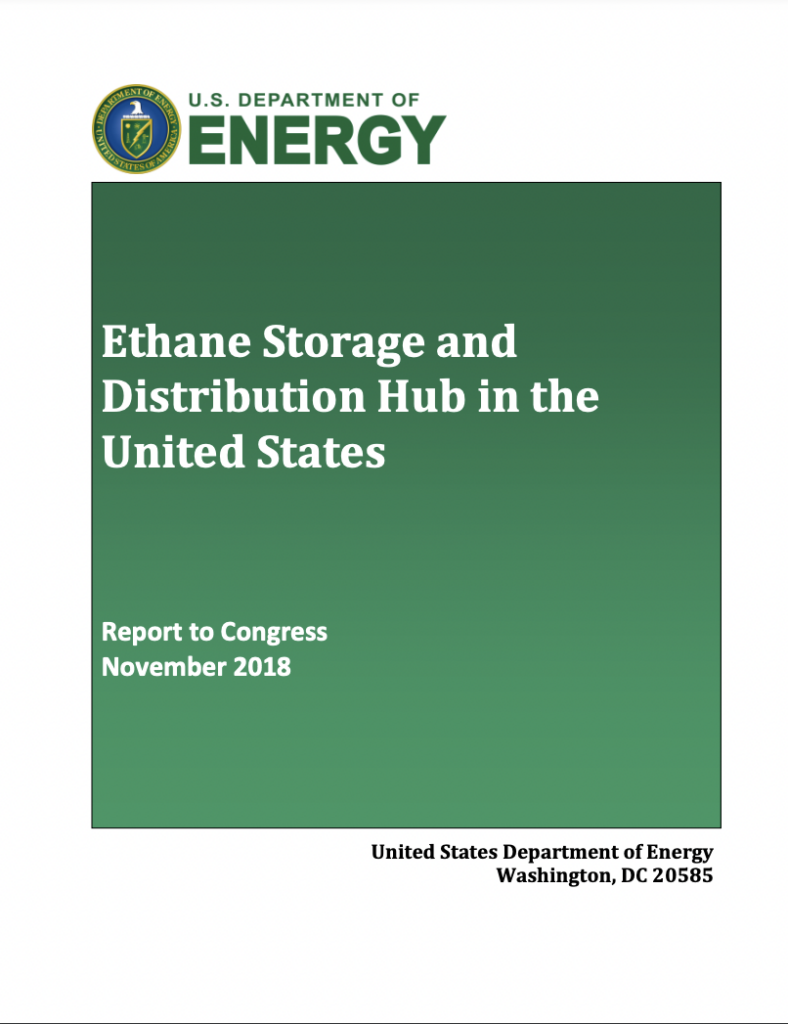 WVU - Appalachian Storage Hub For Natural Gas Liquids Final Report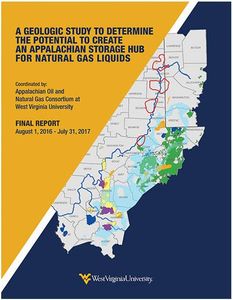 Helping to unlocking the economic potential of the Marcellus Shale, Kristin Carter of the Pennsylvania Geological Survey and Brian J. Anderson of West Virginia University stop by to talk about the feasibility of building a storage hub for natural gas liquids in our region.
Interested in learning more about The AEIS Project?
Our partnerships acknowledge and disclose that this website was created using publicly available internet resources. The respected institutions mentioned herein are the best at what they do and we appreciate their efforts. The representations throughout this website combines the research and opinions, accessed through publicly available information associated with said institutions.