2023 Open Season Announcement
AEIS Announces 2023 Non-Binding Open Season Partnership Opportunity
Add Your Heading Text Here
Strategic Partnerships ♦ Off-Take Contracts
Investment Opportunities
Vertical Integration
Real Estate Holdings
23,000 Acre Mineral ♦ HBP Ownership
Stacked Storage Capabilities
100+ MMbls ♦ Built on Demand
Ethane Hydrogen Storage
Butane, Propane ♦ Related NGLs
Natural Gas Storage ♦ Carbon Capture
Pipelines ♦ Highway ♦ Rail ♦ Water
Commitment to ESG Excellence
Economic Development
Ohio Qualified Opportunity Zone
Developer ♦ Wishgard, LLC
We are now looking to establish strategic corporate partners.
For more information, please fill out the form below.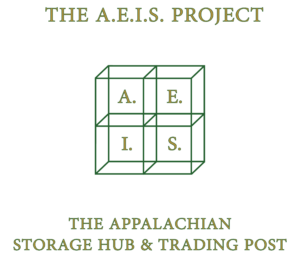 WW&T Energy & Wishgard LLC along with their partners and associates are establishing the American Energy Independent Systems Master Limited Partnership (A.E.I.S. – MLP), or similar entity, for the purpose of developing an Appalachian Gas Storage Hub & Trading Post in southeast Ohio.
Our partnerships acknowledge and disclose that this website was created using publicly available internet resources. The respected institutions mentioned herein are the best at what they do and we appreciate their efforts. The representations throughout this website combines the research and opinions, accessed through publicly available information associated with said institutions.